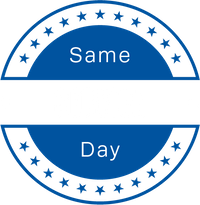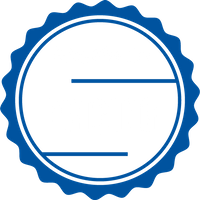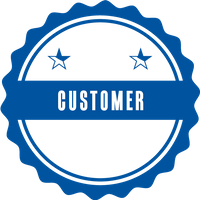 Boat Removal and Disposal in Tacoma and Olympia
Old boats are often a dream if you're someone who likes to restore them. However, they can also be a nightmare for those who now realize they've bitten off more than they can chew, or the longtime owner who's now pouring money into their boat like it sprung a leak. If this sounds like you or you were unlucky enough to come in possession of a broken down boat, then we have the solution for you in Olympia or Tacoma.
Boat disposal isn't always easy, it can cost loads of money to take to the dump yourself, and you wouldn't even know where to begin as far as scrapping the boat yourself goes. At EZ-Haulers, we're experts at boat disposal, because we know the right people, and how to get as much recyclable and reusable materials as possible out of your boat before letting it go into the landfill.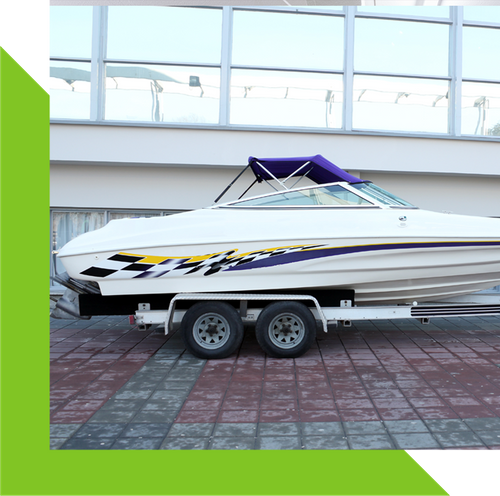 Convenient Boat Removal For Olympia and Tacoma
If you have an old boat that is becoming an eyesore on your property or that someone else is constantly telling you to get off of theirs, then contact EZ haulers today, the professional junk removal company serving Olympia and Tacoma.
Contact US For More Information