We Recycle and Donate What We Can!
Specializing in, appliance, furniture, hot tub removal & more
Contact Us Today!
If you have any questions or feedback about our services, or if you would like to get your free estimate today, give us a call. We look forward to hearing from you and making your junk disappear.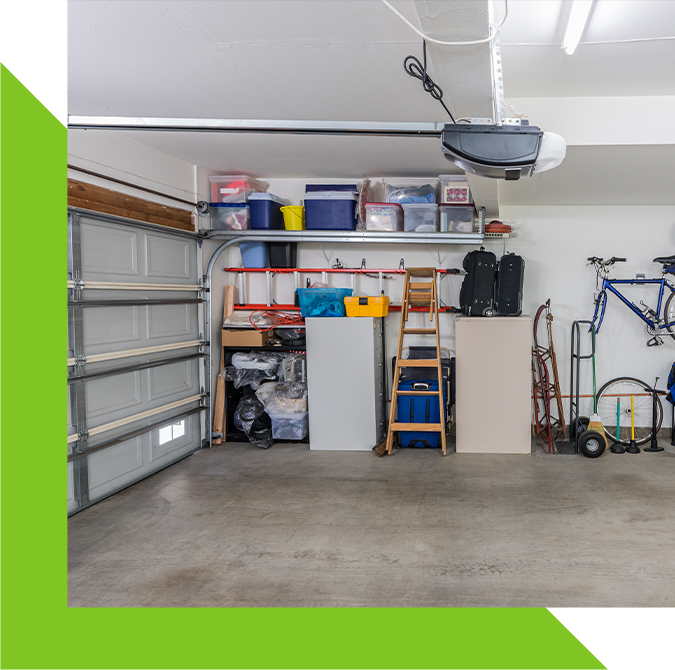 Welcome to EZ-Haulers
Handling everything from mattresses to construction debris, the EZ Haulers team is proud to offer the best junk removal and hauling services in the Tacoma area. We are punctual, friendly, and extremely experienced. In fact, we've been doing this for more than two decades. To us, junk removal is more than just a job— it's a way to help relieve stress. There is nothing more annoying and frustrating than having a bunch of stuff that you want gone, but don't know how to get rid of. We'll take it off your hands.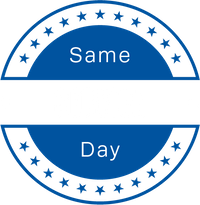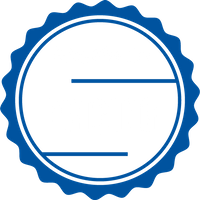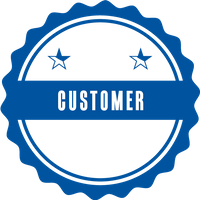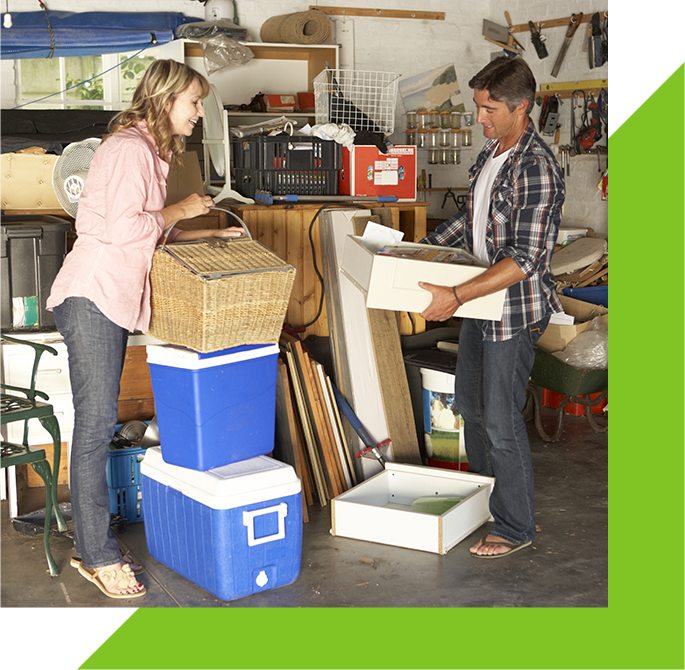 What Kind of Junk Do We Haul?
Generally we stick with the removal of household items like yard waste, appliances, furniture, hot tubs, and much more. Of course we do, on occasion, haul large equipment and participate in fire and flood damage debris removal. If you don't want it EZ Haulers can haul it. Of course we do have our limitations to the kind of items we can haul, for more information please consult our "What We Don't Take" page.
Subscribe For Updates and deals