Though we pride ourselves on being able to haul away pretty much everything, there are a select few things we are unable to haul and remove for legal or safety reasons. At EZ Haulers, we offer quick and friendly service and are extremely committed to giving you the best possible experience. If you would like some information on how to get your hazardous materials or vehicles hauled away in the Tacoma area, let us know.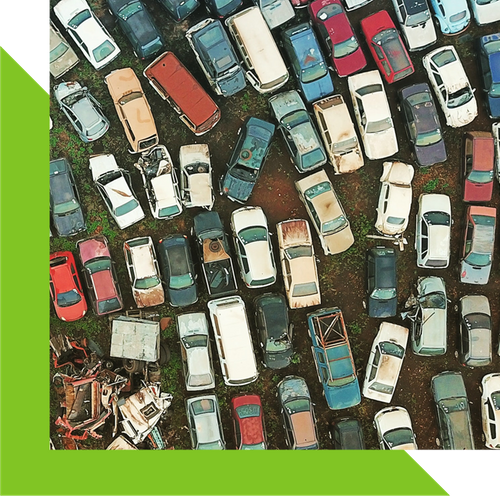 We, unfortunately, cannot take the following:
Cars
Trucks
Hazardous Materials
Do not hesitate to get in touch with us if you have any questions about what we can and cannot haul, or if you would like to receive a free estimate for your junk removal. Our talented and experienced team at EZ Haulers looks forward to hearing from you to help you declutter your space. Contact us today and let's get started!