Asphalt Removal
If you are looking for asphalt removal, EZ Haulers is here to help!
An important aspect of Tacoma and Olympia, Washington demolition services is the removal of old asphalt. EZ Haulers' extensive concrete removal, garage teardown, and shed removal expertise allows us to help all our clients with removing any unwanted, cracked, or decrepit asphalt. If you're looking to make some changes on the property and need some leftover flooring removed, let us know and we'll take care of it!
EZ Haulers' demolition services extend beyond just driveways and into the asphalt under your detached garage, shed, or RV. If you're unsure how our organization can help your Pierce, King, or Thurston County property, simply contact us directly to speak with a representative! We can help you with both concrete removal and the hauling away of junk you don't want or need anymore; take charge of your spring cleaning no matter the time of year with EZ Haulers. Contact us today to learn more!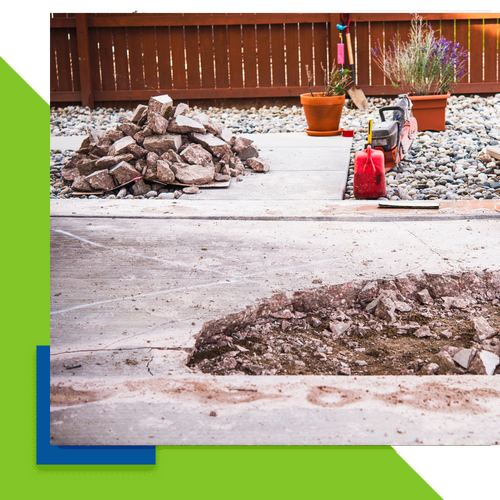 How Asphalt Removal Fits Within Demolition Services
Demolition services involve several different things, especially because it centers around the testing down of old, worn-down, or unwanted structures. EZ Haulers' garage teardown services and RV demolition services are designed to clear off your property so you can essentially start fresh. Within this suite of services from our junk removal company, we also offer asphalt and concrete removal. If you've decided to remove a small detached garage, RV, or a shed-like structure from your property then you will also need to get rid of the foundation below it. EZ Haulers can completely tear out any foundation and leave you with a fresh patch of dirt on which to grow grass or start a garden!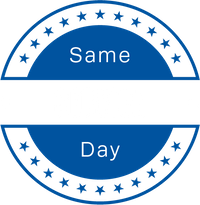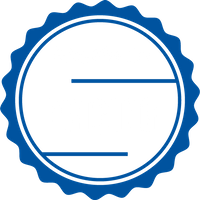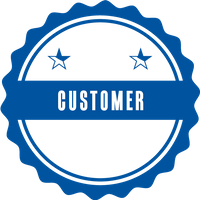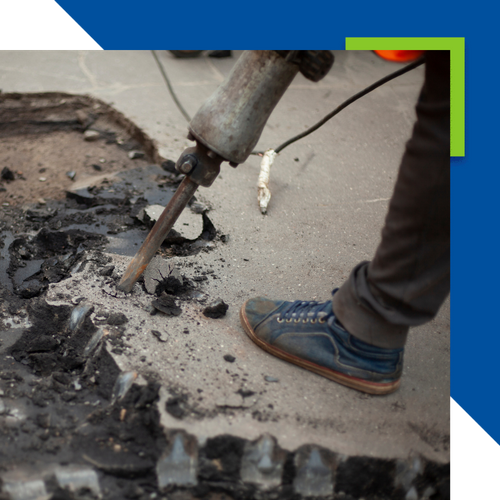 Why Asphalt & Concrete Removal Is Important
If you decide to invest in RV demolition or a garage teardown in Tacoma or Olympia, WA, you cannot forget about the asphalt that will remain on your property. Allowing our EZ Haulers team to take care of it in the same way we do with concrete removal gives you the freedom to re-use the entire space. On the other hand, if you've decided to keep your small shed or detached garage, it's important to ensure it's situated upon a secure foundation. It's very common for driveways and similar foundations to show signs of damage over time, and it's far safer to rip it out and start fresh than to leave the old foundation in its damaged state. No matter what situation you find yourself in, EZ Haulers' concrete removal is here for you!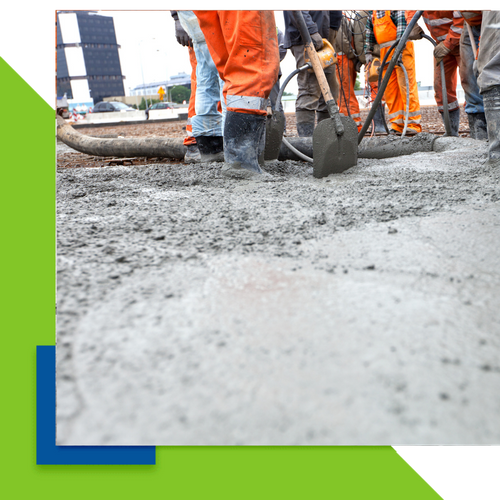 Avoid DIY Demolition Services With EZ Haulers
While you're researching demolition services for your Pierce, King, or Thurston County property, you may be tempted to just take the project on yourself. However, our EZ Haulers staff know the best way to stay safe and avoid serious injury is to leave any shed removal or garage teardown to the experts. Our professional junk removal service persons are well-trained in RV demolition and can tear down smaller structures both safely and effectively; the same can be said for our concrete removal services. Avoid walking or driving on damaged and deteriorating asphalt by reaching out to EZ Haulers today! We have all the necessary tools and equipment to perform the task correctly and can do so in no time at all!
Let EZ Haulers' Demolition Services Help Your Tacoma or Olympia Home
Our EZ Haulers staff have encountered several situations over the years that require our junk removal and demolition services. If the junk you're dealing with is in the form of an RV, mobile home, garage, storage shed, or even an old patio — we can help! Don't let an eyesore ruin the overall aesthetic of the entire home and invest in the asphalt and concrete removal area of our demolition services. Whether your shed or mobile home is deteriorating rapidly and cannot be used anymore, or a certain area of your patio is becoming more and more dangerous to use, we can help! Take advantage of a free estimate today to learn more about how our shed removal or concrete removal can improve your property.
Your specific demolition service needs can be met without issue thanks to EZ Haulers! While junk removal is our specialty, we understand how "junk" can take many different forms depending on the individual. Your junk can take the form of an unused or unwanted shed, an old detached garage, or even a mobile home you don't need anymore. No matter what, EZ Haulers' demolition, concrete removal, shed removal, and garage teardown services are available to fit your needs.
Get your free estimate online today and contact us directly with any specific questions! Please also review the list of items we are unable to remove at this time.
Contact US For More Information