Declutter Your Basement
Is your basement overflowing with junk that you don't know what to do with? Unfinished projects, old storage containers, and disintegrating old seasonal decorations are only a few of the things that tend to fill up basement space. Get help cleaning all of that useless stuff out by calling EZ-Haulers today!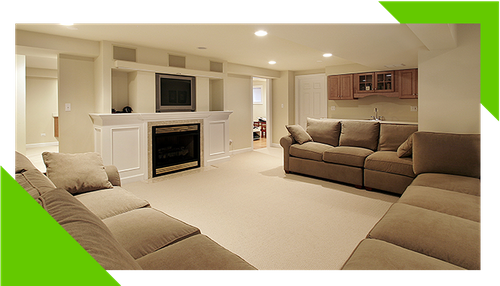 When You Hire the EZ-Haulers Team for your Basement Cleanout and Junk Removal, You Get:
On-Time Arrival for Appointments

An Efficient Removal Process

Responsible Disposal Practices

A Clear Basement Ready for Your Needs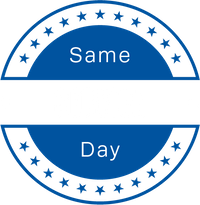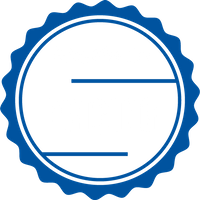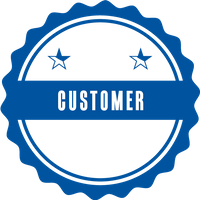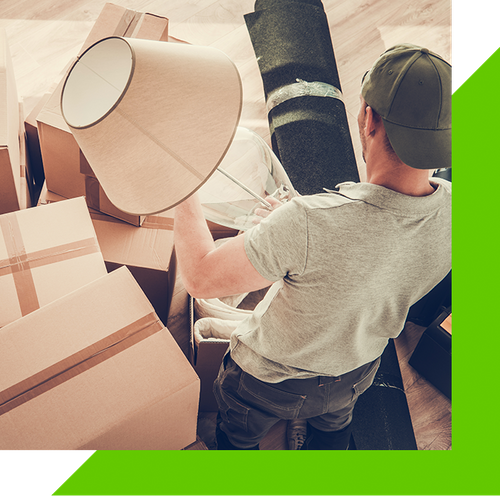 More Than Just Junk Removal
At EZ-Haulers, our focus is broader than just clearing out spaces. We utilize the most environmentally-friendly mindset in our everyday junk removal processes. Our step-by-step procedure breaks down your furniture and other disposed goods to recycle and reuse whatever is possible. This reduces the amount of waste in landfills and is more sustainable long-term.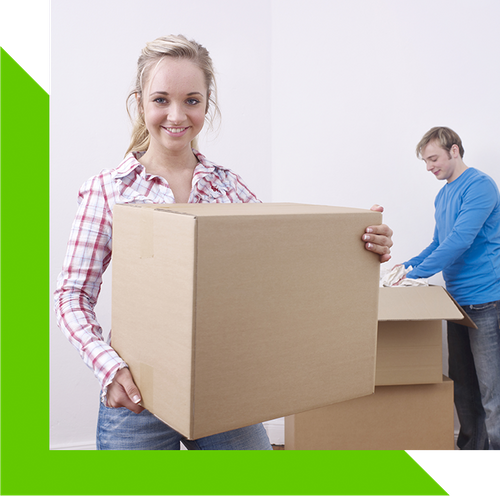 Reclaim Your Space
Decluttering your basement isn't just good for making it easier to maneuver around. It also opens up the space for other uses. Think of what you could do with an unobstructed basement. A home movie theater, game room, or a fitness area are just a few of the many options. Reclaim your space and start the path towards a basement upgrade by decluttering it with EZ-Haulers.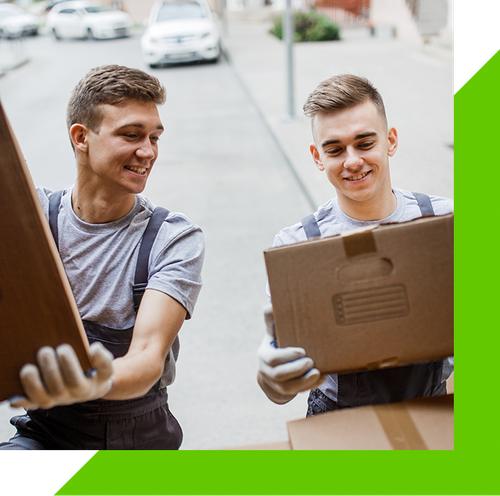 What Separates Us from the Other Guys
EZ-Haulers employs only the best junk removal specialists. Our team will clear out your basement while abiding by all the proper laws and regulations. They'll also pay close attention to make sure they don't damage your basement or home when removing clutter. We pride ourselves on executing at the highest levels on every job and making sure you're completely satisfied when it's all said and done.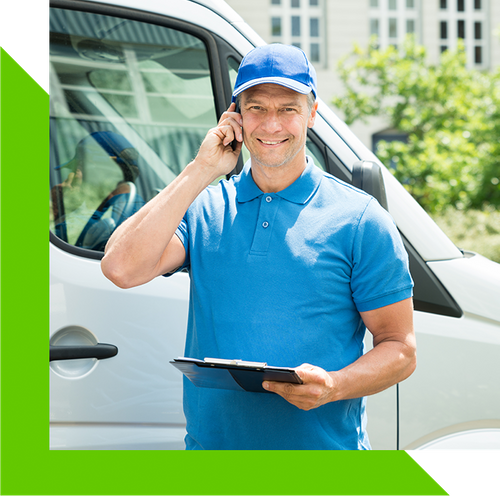 How We Can Help With Your Basement Cleanout
Working with E-Z Haulers ensures you have a dedicated support network behind you to make sure that all of your basement clutter, including furniture, garbage, and technology gets disposed of according to all relative guidelines. We'll donate, resell, and process your old goods for recycling to prevent as much as possible from going to the landfill. This also helps you save on the costs of going to the landfill or renting a dumpster, which can get pricey very quickly.
If you've got a cluttered basement that needs cleaning out in Seattle or Tacoma, then talk to the junk removal experts at EZ-Haulers. We'll get all the clutter out, including your furniture, appliances, and whatever else needs to be removed. Plus, we'll do it promptly, professionally, and with a smile.
Contact US For More Information