Boat Removal
Removal and Disposal Around Tacoma and Olympia
Get Rid Of That Old Boat The Right Way
Boats are so much fun… until they reach the age where they've been sitting in your yard for ten years or until a relative leaves you one that's in disrepair. At E-Z Haulers, we get the love of boats, we really do, and we also know the importance of recycling and proper disposal, and that's why we make sure that boats can be utilized for what's still good and reduce their impact on the environment.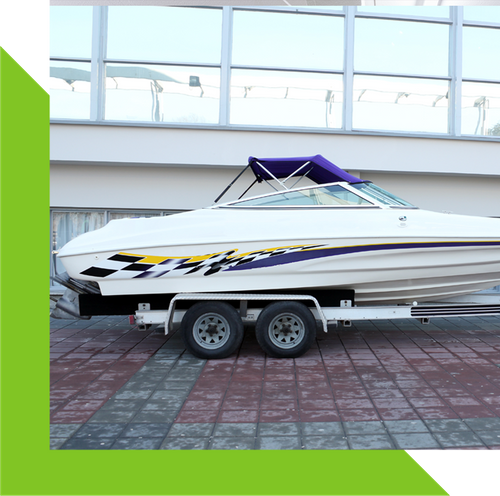 What You Get When You Go With E-Z Haulers Boat Removal:
A service that's more environmentally friendly than trash pick up

A company that can handle any size of pick up

On-time arrival for removal appointments, and timely curbside pick up

An effective recycling and reuse network to save what can still be used from the landfill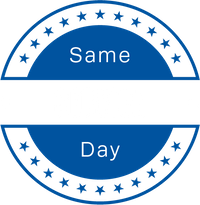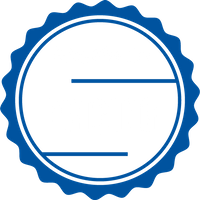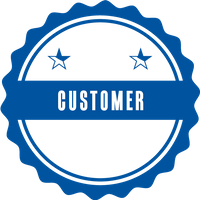 BOAT REMOVAL AND DISPOSAL IN TACOMA AND OLYMPIA
Old boats are often a dream if you're someone who likes to restore them. However, they can also be a nightmare for those who now realize they've bitten off more than they can chew, or the longtime owner who's now pouring money into their boat like it sprung a leak. If this sounds like you or you were unlucky enough to come in possession of a broken down boat, then we have the solution for you in Olympia or Tacoma.
Boat disposal isn't always easy, it can cost loads of money to take to the dump yourself, and you wouldn't even know where to begin as far as scrapping the boat yourself goes. At EZ-Haulers, we're experts at boat disposal, because we know the right people, and how to get as much recyclable and reusable materials as possible out of your boat before letting it go into the landfill.
Why You Should Properly Dispose of Your Boat
When it comes to getting rid of an old boat, there's a few reasons you should do it the right way. If no one can take it off your hands, you might be tempted to ditch it somewhere. While it may seem like a harmless crime to some, there could be a heavy fine for illegal dumping. While you'll be treated like you were throwing away trash, a boat contains a number of finite resources that could be recycled into new products or be reused and refurbished for their current function. Making sure your boat gets disposed of properly helps ensure that we as a community are taking care of our environment, and that your old scrap boat can become someone's treasure again, instead of your junk.
How We Can Help
At E-Z Haulers, we know how to best dispose of and remove your boat. After we take it from your home, there's a number of things we might do to properly dispose of it. Someone could choose to buy it for parts, we may deconstruct and sell those parts ourselves, or we could choose to recycle the boat completely, and make sure certain finite resources, like copper and steel, get into the right hands to be used again.
Convenient Boat Removal For Olympia and Tacoma
If you have an old boat that is becoming an eyesore on your property or that someone else is constantly telling you to get off of theirs, then contact EZ haulers today, the professional junk removal company serving Olympia and Tacoma.
Contact US For More Information