Out with The Old
Have an office that has gone out of business or simply is no longer in need of a physical gathering place? Technology and the pandemic have made it so there are countless offices across the country that need to be cleaned out. If you're in charge of one of those office spaces in Seattle or Tacoma, then EZ-Haulers wants to be your choice to clean it out.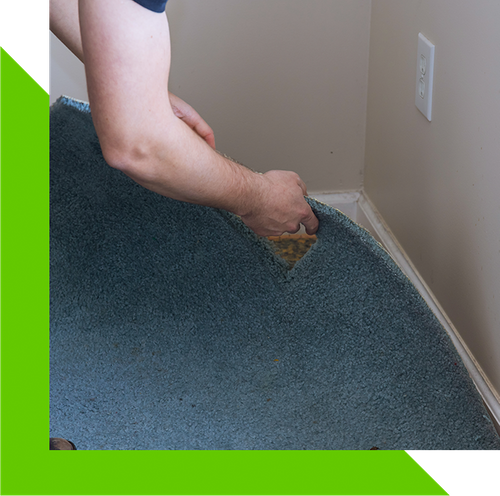 When You Hire the EZ-Haulers Team for your Old Carpet Removal & Disposal, You'll Enjoy:
Punctual Arrival for Appointments

A Quick & Effective Removal Process

Responsible Disposal Practices

A Clear Space Ready For Your New Flooring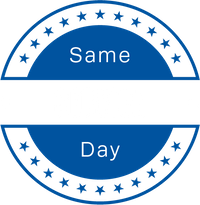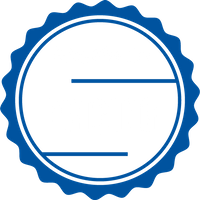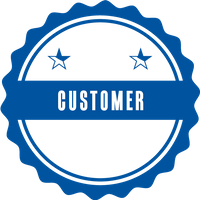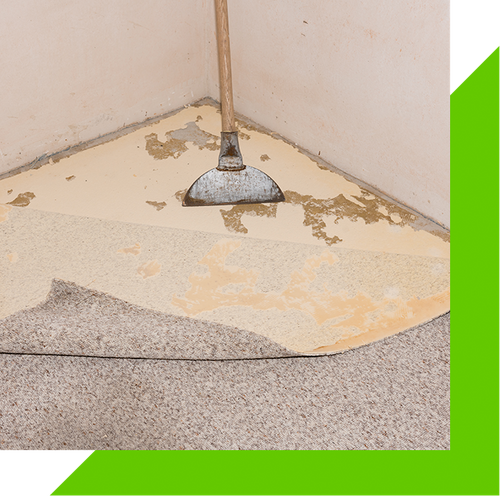 Sustainable Practices
At EZ-Haulers, we concentrate on more than just clearing out spaces. We employ sustainable, environmentally-friendly processes in our everyday removal practices. Our procedure recycles and reuses as much material as possible to prevent unnecessary waste going to landfills. These practices are vital to ensuring complete care for the planet during our disposal.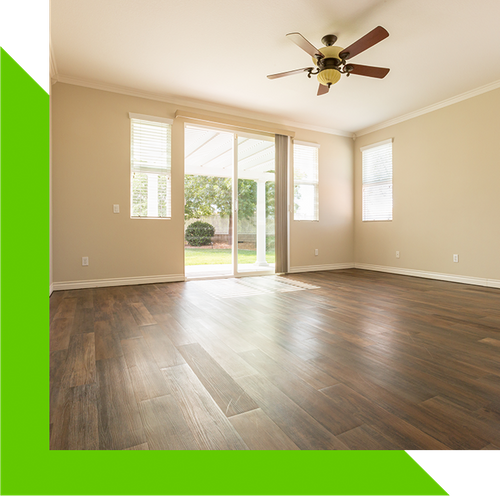 Prepare for Your Upgrade
Old, worn-out carpet is unsightly. It can also take on odors and stains, especially if you live in a home with pets or small children. That's why replacing it with new carpet periodically or upgrading to a hardwood or LVP floor is essential. But, to make that upgrade, you have to get the old carpet out. Start your removal as soon as possible by contacting EZ-Haulers.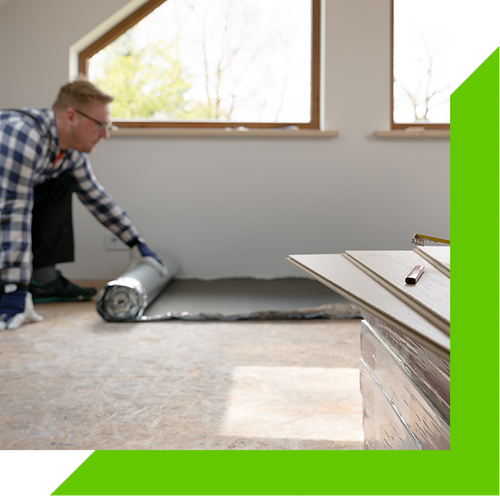 How We're Different
At EZ-Haulers, we employ only the best carpet removal specialists. Our team will remove your old carpeting while abiding by all the current laws and guidelines. They'll also pay close attention to make sure they don't damage your home when removing material. We pride ourselves on executing at the highest levels on every job and making sure you're delighted when it's all said and done.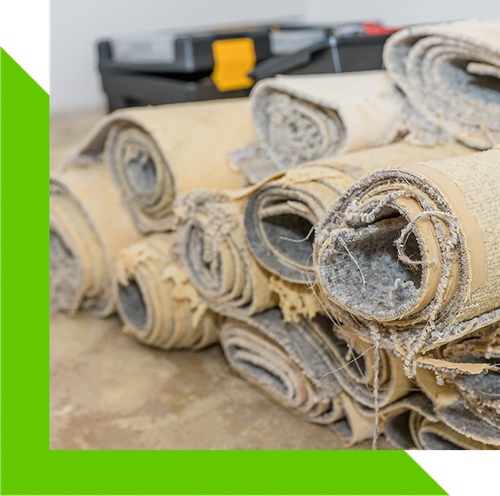 How We Can Help With Your Carpet Removal
When you partner with E-Z Haulers, you'll have a dedicated support network behind you to make sure that all of your old carpet and other waste materials gets disposed of according to all necessary guidelines. We'll donate, resell, and process your old goods for recycling to mitigate the amount going to landfill as much as possible. This also helps you save money and time you'd spend on going to the landfill.
If you've got old carpeting that needs to be removed in Seattle or Tacoma, then talk to the junk removal experts at EZ-Haulers. We'll get all the old catering out, including adhesive, nails, and other hardware. Plus, we'll carry out the entire process promptly, professionally, and with a smile.
Contact US For More Information