Concrete, Patios, and Driveway Demolition & Removal
Let the experts handle your old concrete so you don't have to
Get Rid of Old Concrete
Ready to remodel your concrete area, patio, or driveway? Knowing how to properly break down concrete, patios, or driveways can be tricky and time-consuming without the proper experience. Fortunately, EZ-Haulers is here to help with each step of the process so you don't have to worry about it.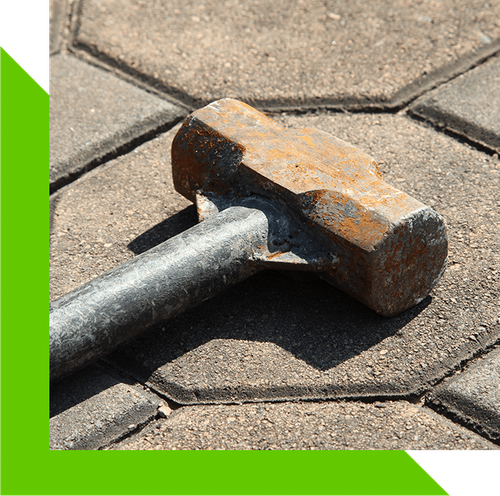 Concrete Demolition & Removal
When concrete is removed, it needs to be taken out of the concrete form correctly in order for it to not damage the concrete decking or concrete sidewalk. It also must be removed from concrete beams and concrete blocks correctly, which means either chipping away at the concrete with a jackhammer or using a sawzall to slowly cut through sections. EZ-Haulers is experienced in this process and can make sure each step is handled with care.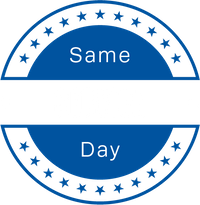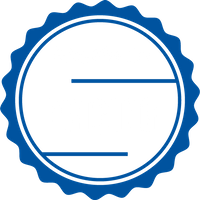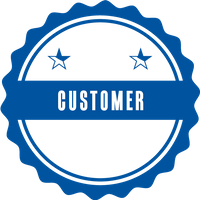 Concrete, Patios, and Driveway Demolition & Removal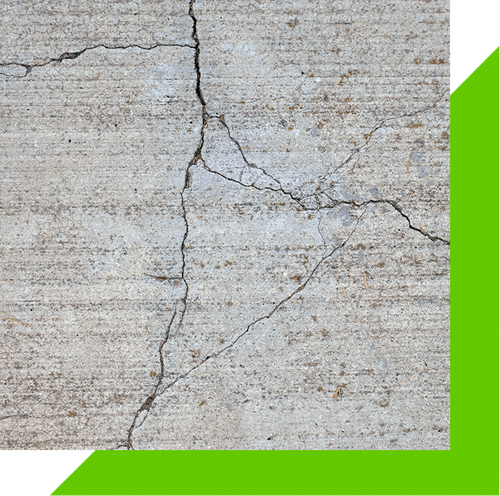 Patio Demolition & Removal
Removing concrete patios is a little more complicated because concrete patios are set on concrete footings. This means concrete must be cut out carefully around the concrete piers so it doesn't shatter or crack when being removed.
For a full demo, we use tools such as saws and jackhammers to break up the patio into manageable portions until the concrete slab is gone. The chunks of concrete are then hauled to a recycling center or landfill.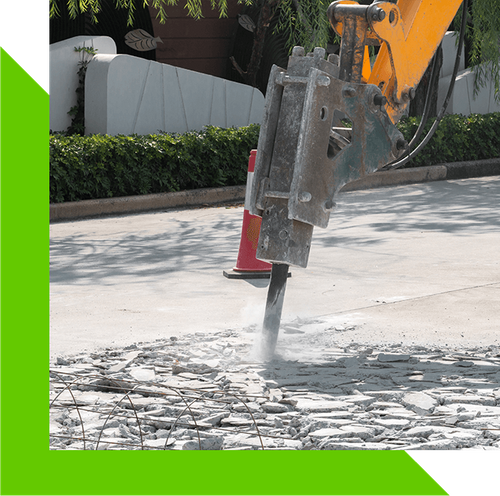 Driveway Demolition & Removal
Driveway concrete removal is another service EZ-Haulers offers. Concrete may be a wonderful base for a driveway, but it might need to be replaced if it is cracked and crumbling. When that happens, you'll need the assistance of an expert to remove and dispose of your concrete.
Concrete demolition and removal is not to be taken lightly. It should only be done by experts who know what they're doing and how to do it properly. EZ-Haulers is experienced in concrete, patio, and driveway removal. If you are looking to remodel your concrete area and need help with demolition and removal, get a free estimate from EZ-Haulers today!
Contact US For More Information