Demolition Services
If you are looking for demolition services, EZ Haulers is here to help!
We are a full-service demolition company specializing in home demolition to clean up your property. Our demolition services include the complete demolition and removal of RV and mobile homes, garages and sheds, and concrete patios and driveway demolition. We have a team of experienced and qualified professionals who can handle any demolition project, big or small. We also provide debris removal and dumpster rental services to help make your demolition project more convenient and timely for you. Our years of experience in the demolition industry allow us to offer competitive rates and free estimates. Talk to a team member today to learn more about our demolition services!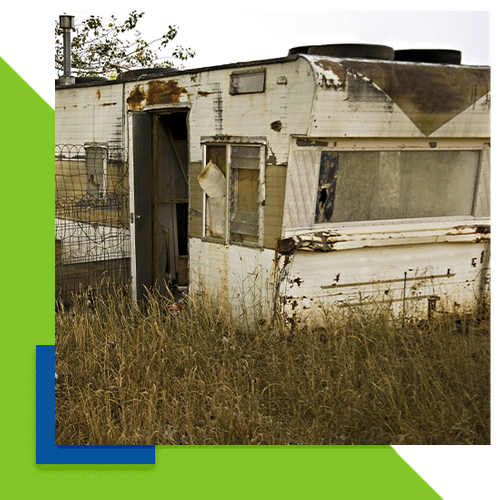 RV & Mobile Home Demolition
It's time to say goodbye to your RV or mobile home. Instead of trying to do it yourself, call on the professionals at EZ Haulers. We offer RV and mobile home demolition services to take care of everything for you. We'll remove all the concrete and debris, so you don't have to worry about anything. Plus, we can dispose of all the waste properly, so you won't have to worry about any environmental concerns. EZ Haulers protects your property from hazardous materials while also ensuring that all parts are collected and recycled. We can get your mobile home or RV demolished safely and efficiently at EZ-Haulers. Learn more about our RV and mobile home demolition services to see how we can help free up space on your property.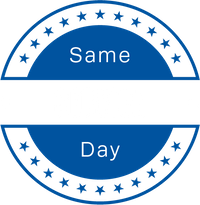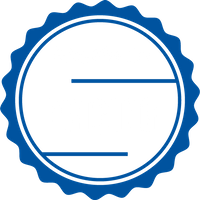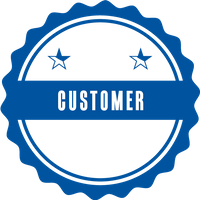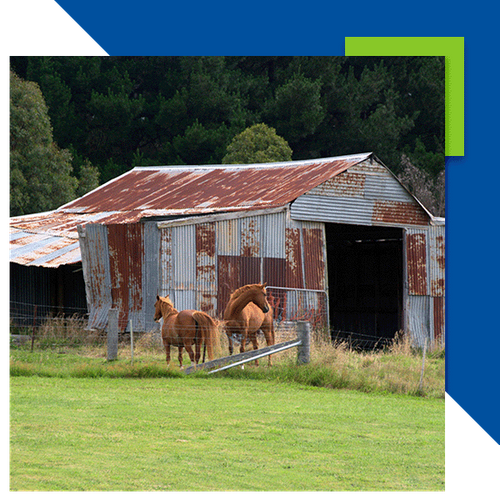 Garages, Sheds, and Small Structure Demolition
Is your property hindered by old sheds or garages that you no longer need? Free up the space on your property with our demolition and removal services. Get rid of old garages, sheds, or small structures with EZ Haulers' complete removal services. EZ Haulers can provide every step in the removal process from setting up to cleaning up, and we leave our project areas better than we found them. EZ Haul wants to aid in making the most of your property and removing the things that don't have use. Learn more about how EZ Haulers can help free up your property with our garage, shed, and other small structure demolition and removal services.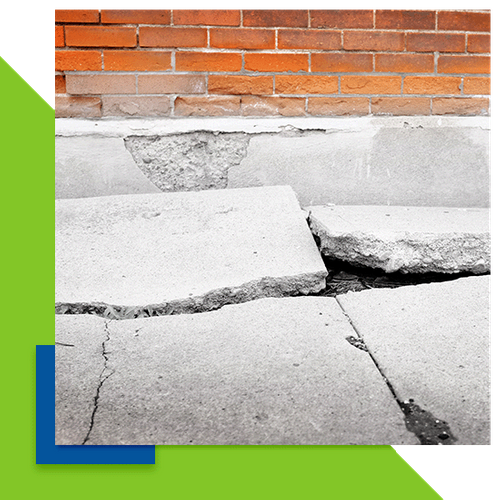 Concrete Patios and Driveway Demolition
Before you are ready to upgrade your outdoor patio or driveway, you first have to remove the old concrete. Knowing how to break down concrete, patios, or driveways properly can be tricky and time-consuming, especially without professional help. If you take on a demolition project without professional help, you risk permanent damage to yourself and your property. Take the stress and labor of doing concrete removal off of your shoulders, and let EZ Haulers take care of it. With the professional services of EZ Haulers, you don't have to worry about the details of the demolitions. Fortunately, EZ-Haulers takes care of every step in the demolition process. From the setup to the takedown, we do everything for you. Learn more about our patio and driveway demolition services!
Why EZ Haulers
EZ Haulers is here for you. We offer comprehensive care to our clients, from start to finish. We offer a free consultation to talk transparent timelines and pricing starting every project. EZ Haulers is proud to provide the best junk removal and demolition services to the Tacoma area with affordable pricing and top-quality service. EZ Haulers has over two decades of experience in this industry and has become an innovative leader for demolition services and junk removal. Learn more about the services offered by EZ Haulers to make the most of your property!
If you need RV demolition, concrete removal, or shed removal services, look no further than EZ Haulers. We offer a wide range of demolition services to meet your specific needs, and our experienced professionals will work diligently to ensure that the job is done correctly. We understand that demolishing a building or structure can be difficult, so we take great care to ensure safety and minimize disruption. We have years of experience in the demolition industry, and we are dedicated to providing top-quality services at affordable prices. Get connected to a member of our team to learn more about our services offered and get free estimates. EZ Haulers promises to give you the best possible deal for top-quality services. Contact us today to learn more about our demolition services!
Contact US For More Information