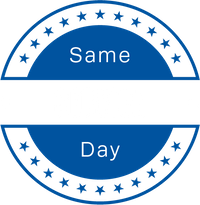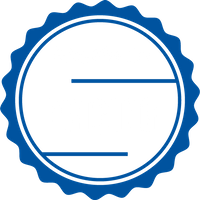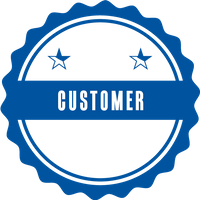 Furniture Removal and Disposal in Tacoma
Furniture can be one of the most cumbersome things to get rid of. It's big, bulky, made of many different materials and may be a little too… worn for anyone else to feel comfortable taking. That's where we step in. At EZ-Haulers in Olympia and Tacoma, we're always comfortable taking your old furniture. In fact, we want to be your first call anytime you need to get rid of an old mattress or couch.
Our furniture removal services are some of the best in the area, simply because we care about being professional, doing the job right, and ensuring proper disposal more than our competition. When you work with us, you're not only getting your junk taken away, but also the peace of mind that it isn't being disposed of improperly or even illegally. When we come to take your furniture away, everything that can be saved for recycling and reuse is.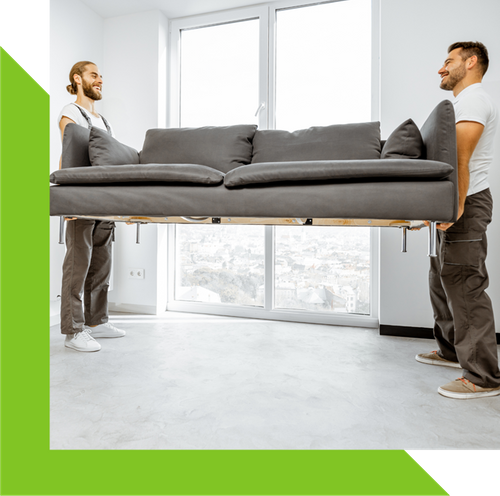 Almost Any Furniture is Fit For Removal
Some of the Furniture We Remove Includes:
Mattresses and box springs

Couches and Loveseats

Tables, Chairs, and Kitchen Furniture

Desks, Dressers, and Shelving Units

Much much more
For peace of mind and furniture removal services that you can trust, get in touch with EZ-Haulers today in Tacoma and Olympia.
Contact US For More Information