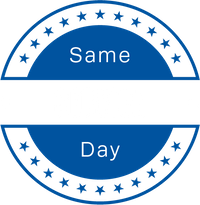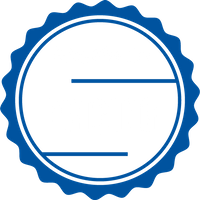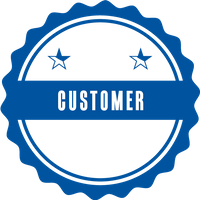 Garage Cleanouts - Junk Removal in Tacoma and Olympia
What are garages for? Is it really just all that old junk? At EZ-Haulers, we know that junk has a way of piling up fast, and even the most diligent homeowners can end up with a garage full of things stored that can't even remember. If it's time to clear out the clutter and make good on your garage space again, then we're the junk removal and disposal company for you.
Our team is experienced, on time, and professional, and can make your garage cleanout into a snap. Rather than a few days of hassling with it yourself, cleaning and moving boxes and totes, and ultimately not clearing as much space as you wanted, we can come and get it done in just a few hours.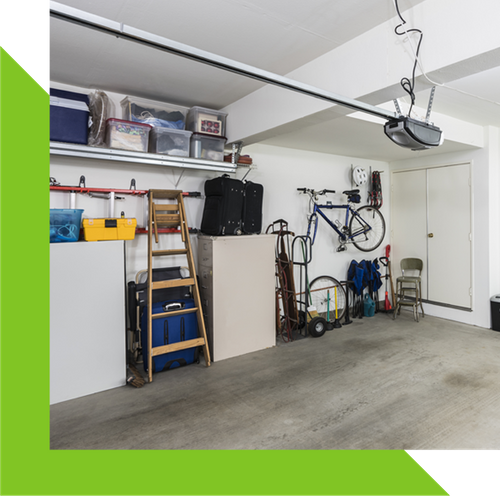 Responsible Garage Cleanout Services
Not only will our services help you get the job done, but we'll help you do so in a manner that you can feel good about. We are not a trash removal company, so we try and ensure that as little of the "junk" that we pick up ends up in the landfill as possible. No matter what removal service we're performing, we try to make sure that as much as possible is recycled and donated.
Contact US For More Information