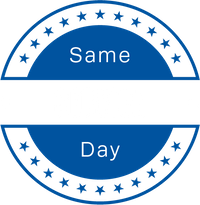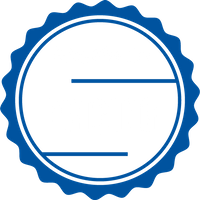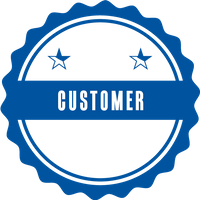 Hot Tub Removal and Disposal in Tacoma and Olympia
More of a craze in the 80's and 90's then they are now, and being extremely temperamental in terms of servicing and maintenance, more and more people are getting rid of their old, outdated hot tubs. Not only does a broken hot tub become an eyesore on your home, but it also invites a variety of other problems, such as being a breeding ground for bugs and other pests and helping to degrade the wood of the deck it's attached to.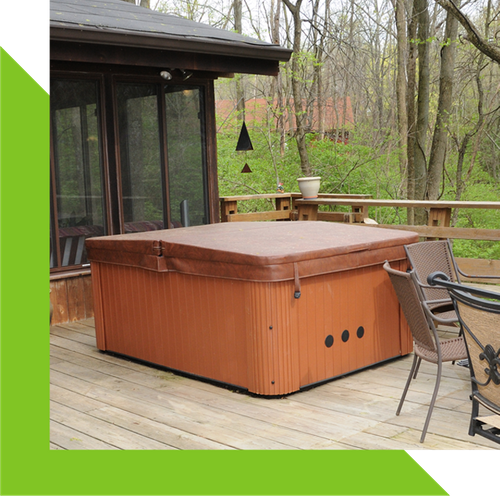 Hot Tub Removal That's Fast and Responsible
If you're looking to get rid of your old hot tub but haven't quite figured out how to do it and do so responsibly, then we want to help. At EZ-Haulers in Olympia and Tacoma, our mission is to meet every customer with professionalism and a smile and to help ensure that less of your "junk" ends up in landfill. When we remove and dispose of your hot tub, we'll make sure to recycle and reuse as much of it as possible before disposing of the rest.
If you have an outdated hot tub that's just taking up space or starting to become a problem, then call EZ-Haulers, and we'll have your removal and disposal done in a breeze.
Contact US For More Information