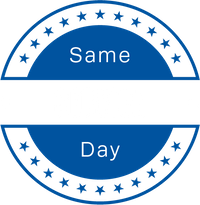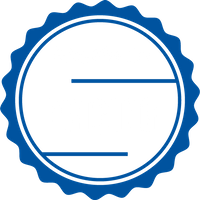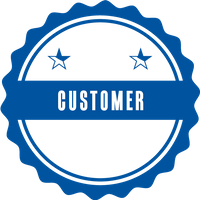 Every one of us has experienced the horror that comes with having a yard full of junk. Right? Ok, well maybe not everyone, but like a traffic ticket, pretty much everyone will have something that they need to junk at some point. It may be an old stove that has been sitting in your garage for the last ten years, you know, because it is always good to have a spare. Or those piles of Christmas lights that have accumulated in the attic, the ones you saved because half of the bulbs were still good. Well, over time we tend to accumulate junk, not that there's anything wrong with that, but it can get get out of control quickly. Now to be fair, the large majority of us do not have a junk problem and only need the occasional run to the dump.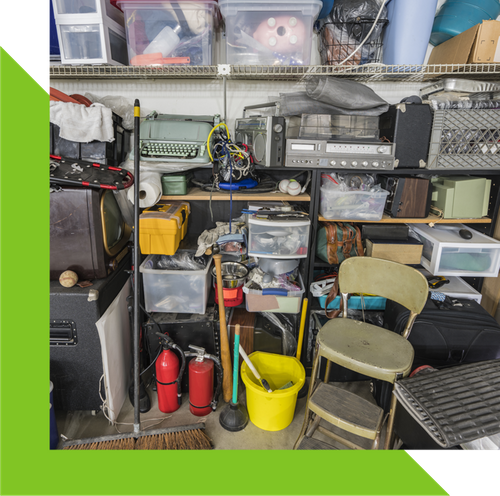 There When You Need Us
EZ-Haulers is your local, Tacoma, Olympia, Washington, and surrounding areas junk removal company. Junk removal? That's right, we haul away your unwanted stuff. Of course, we do have a select few items that we are not able to take. Things like junk cars, motorcycles, trucks, hazardous materials, and of course anything that will explode. We do take electronics for recycling, which are notoriously difficult to get rid of, which is probably why we occasionally see TV's dumped along the highway. Contact us today for more information about junk removal!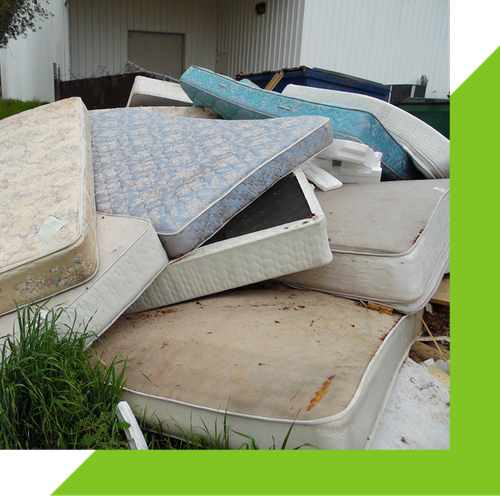 The Green Solution
Hauling your unwanted materials to the proper disposal sites is the responsible way to get rid of unwanted junk. Many times local garbage companies will not take items like washers, couches, and larger items. What is a homeowner to do when they are faced with getting rid of a perfectly delightful floral couch that was made in the Carter administration? Some take the environmentally irresponsible path and dump it in the middle of nowhere. This is not only illegal, but makes the area look terrible. EZ-Haulers is the affordable alternative to loading up that sleeper sofa into your Prius and risking traffic on the I-5 to get to the landfill. We get your junk to the proper disposal sites without the hassle of worrying about where to take it and how to get it there.
How It Works
If you have spent the weekend cleaning out the basement or the garage, you probably are exhausted and have a bunch of junk that needs to disappear. Help is only a phone call away and you will be astounded about how quickly your junk disappears. It is like having a magic wand that specializes in making junk disappear! We are not simply a junk removal company however, we take pretty much anything, except for the items that were outlined above. We take building waste, asphalt, all kinds of appliances, and even that hot tub you have not used in four years. If you are located in Pierce or King Counties, simply dial (253)-200-1244 and in Thurston County call our hotline at (360) 447-6845 and let us know what type of junk you need removed.
Contact US For More Information