Over time, it's natural for your Tacoma or Olympia home to become cluttered with unwanted items or overgrown vegetation, you may find it challenging to utilize your space effectively. It's time to reclaim your property and transform it into a clean, organized, and functional area! EZ Haulers, proudly serving Pierce, King, and Thurston Counties, offers professional land clearing services that go beyond traditional junk removal. Our team of experienced professionals is here to help you create a blank canvas, allowing you to maximize your property's potential.
Learn more about our land clearing services and get a free estimate now!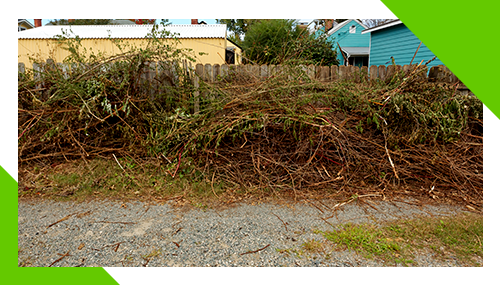 What is Land Clearing?
Land clearing involves the removal of various types of debris and vegetation from your property. This type of service is ideal for homes or other rural properties experiencing overgrowth that is more than just weed pulling and mowing.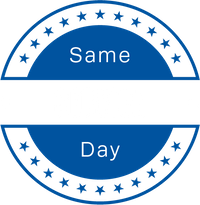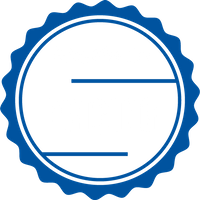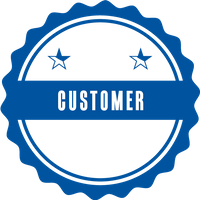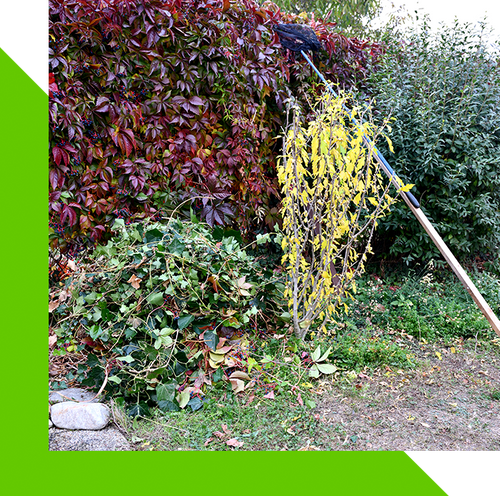 What Can EZ Haulers Remove?
Land clearing services involve removing a variety of things from a property, including fallen trees, stumps, debris, brush, rocks, vegetation, and unwanted structures. Our professionals are equipped with the necessary tools and machinery to efficiently and safely clear the land, making it suitable for construction, agriculture, or any other purpose.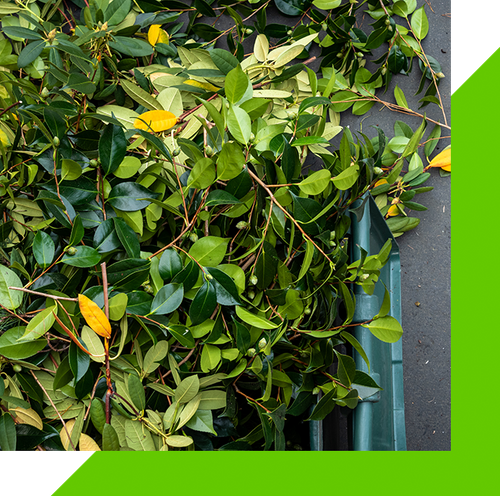 Why Washington Property Owners Choose Land Clearing
This type of junk removal from EZHaulers plays a crucial role in preparing your land for various purposes, such as building a new structure, creating a garden space, expanding your outdoor living area, or simply improving the aesthetics of your property. By clearing your land, you can be sure it is safe, visually appealing, and ready for future projects or developments.
Understanding the Land Clearing Process
At EZ Haulers, our land clearing services are comprehensive and tailored to meet your specific needs. Our skilled crew utilizes state-of-the-art equipment and follows industry best practices to ensure efficient and safe land clearing. Our process includes: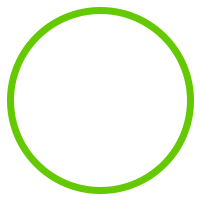 Assessment
We conduct a thorough assessment of your property to understand its unique requirements and challenges. This allows us to develop a customized plan for your land clearing project.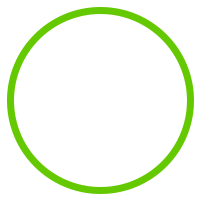 Debris Removal
Our team tackles the removal of unwanted items, debris, and vegetation efficiently, all so the area is clear and ready for use. We prioritize safe handling and environmentally responsible disposal practices.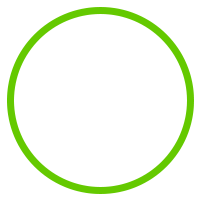 Restoration and Cleanup
Once the land clearing is completed, our junk removal experts ensure your property is clean and tidy. We take pride in our attention to detail and leave no trace of debris or junk behind.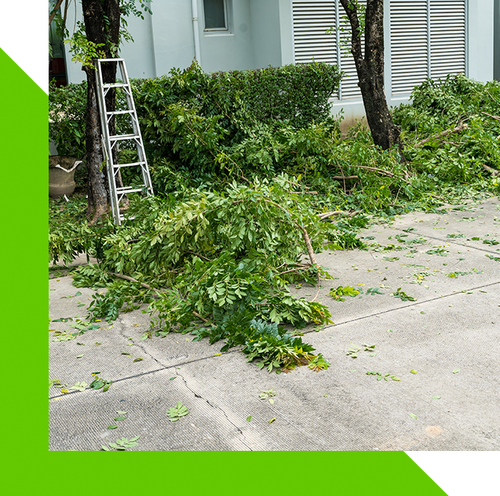 Why Choose EZ Haulers' Junk Removal Experts
EZ Haulers has extensive experience in land clearing, ensuring a seamless and efficient process from start to finish. No matter what type of junk removal or demolition project we take on, safety is a priority in all our operations, as we employ the proper equipment and techniques to minimize risks and protect your property. Every land clearing project is unique, which is why we work closely with you to develop a personalized plan that meets your requirements and budget.
Start Fresh With New Property — Contact EZ Haulers Now
If you're looking to transform your cluttered or overgrown property into a clean and functional space, EZ Haulers is your trusted partner for professional land clearing services. Our dedicated team will efficiently remove unwanted junk and vegetation, leaving you with a blank canvas for future projects or to simply enjoy a more organized and aesthetically pleasing property. Contact us today!
Contact US For More Information