Rental Cleanout
Rental Cleanout and Junk Removal Around Tacoma and Olympia
Easy Apartment Cleanout in Tacoma and Olympia
Being a landlord has never-ending challenges. One of them can be keeping up with your apartments and the items tenants may leave there. If you own apartments and a tenant has left all their items, then you can call EZ Haulers to come get it all and safely dispose of and recycle it.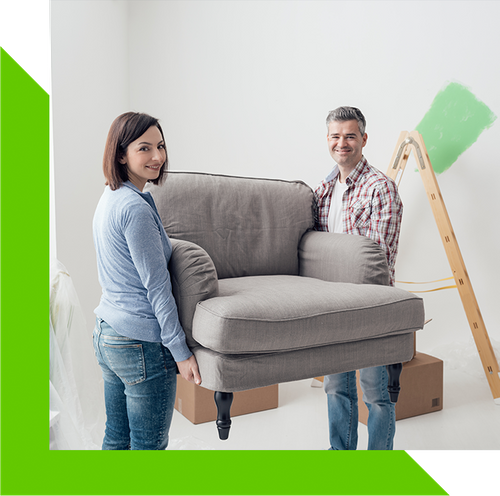 The Benefits of a Rental Cleanout With EZ Haulers
We take almost anything except outright trash

No time or work on your part in getting out the items, freeing up your time

No junk that's going to end up in your storage

An apartment that's just a couple steps away from new showings

Proper disposal of items — we find a new home and recycle as much as possible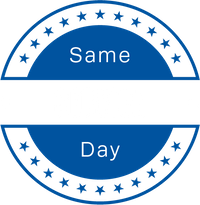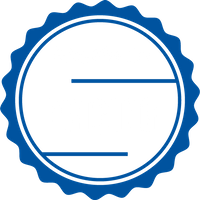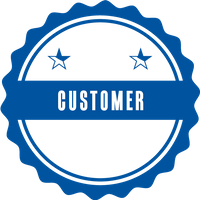 Rental Apartment Cleanouts in Seattle and Tacoma
Have some messy former tenants? Don't want to deal with their dirty, leftover appliances? At EZ-Haulers in Seattle and Tacoma, we can see why, but our clean out services can handle it all. We're not just any junk removal company, we're a company that puts professionalism and environmental ethics into all of our projects. No matter what you're disposing of, we can do it fast and responsibly.
What makes our junk removal company different?
Professionalism — Some junk removal companies give you a large window of time they'll be coming in, may want you to carry items out front, and simply not care for customer service. They may even pick and choose what items they'll take based on what's useful for them. However, our team will be there at the scheduled time, and be at your disposal for whatever help you need removing your items.

Responsibility — While we are a "junk" removal company, one man's trash is another man's treasure. We will make sure that any saveable items or materials are recycled, reused, or given to charity.
The Benefit of Rental Cleanouts With E-Z Haulers
If you're a landlord, and you've been doing it for a while, you've likely heard and had some stories of your own about nightmarish tenets. Many of these conversations revolve around everything the tenet left behind when they were evicted or when they decided to up and leave. Chances are, if they left it, it doesn't have much monetary value as it currently stands. However, that doesn't mean that somebody couldn't use it or that the product can't be processed into something that does have value. When you work with E-Z Haulers to haul away a tenant's old junk, you keep useful materials out of the landfill and eliminate much of the stress that will come with preparing for new tenants.
How We Can Help With Rental Cleanouts and Junk Removal
When it comes to dealing with these undesirable situations, at least we can take the bulk of the heavy lifting off of your hands. While there are some cases that we won't be able to lend a hand with, particularly if the apartment is strewn with trash, an infestation, and the like, in most cases we can come in and remove most household items as well as the psychological burden that comes with knowing you'll have to spend a day moving couches, old TVs, appliances, and random clothing and material items. From (clean) pots and pans to dressers, microwaves, and pants, we'll make sure it gets donated, reused, or into the right hands for recycling.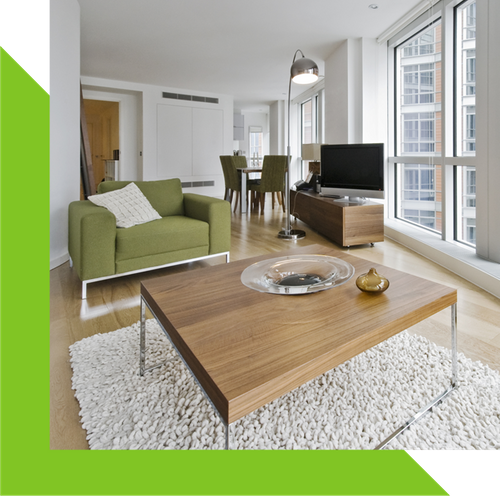 Get Your Apartment Cleared Fast
If you have a property that was left filled with the last tenant's furniture, household items, appliances, and general "junk", we can get it removed quickly and easily. We'll even sweep up before we leave. Contact EZ-Haulers in Tacoma and Seattle today.
Contact US For More Information