RVs & Mobile Homes Demolition & Removal
Take care of demolishing your RV or mobile home safely
We Can Help With Your Old Mobile Home
The demolition of a mobile home or RV is not an easy task. Not only does the process have to be done in a way that will keep it from being hazardous, but also so that all parts are collected and recycled. At EZ-Haulers, we can get your mobile home or RV demolished safely and efficiently.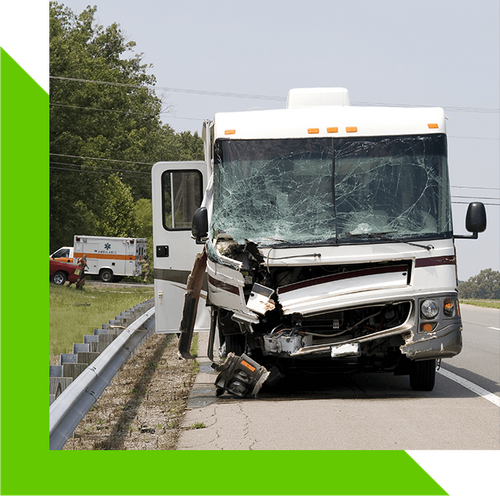 Permits
When an RV or mobile home is being demolished in the vast majority of townships across the US, permits are required. These permits typically cost anything from $100 to $350 or more, however it all depends on where you live. It's important to discuss this with the demolition experts at EZ-Haulers to determine if the permit has been purchased and whether or not that will be included in the estimate.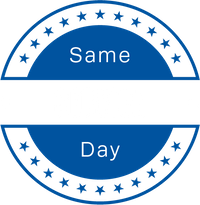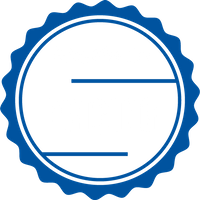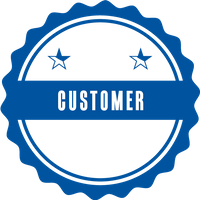 RVs & Mobile Homes Demolition & Removal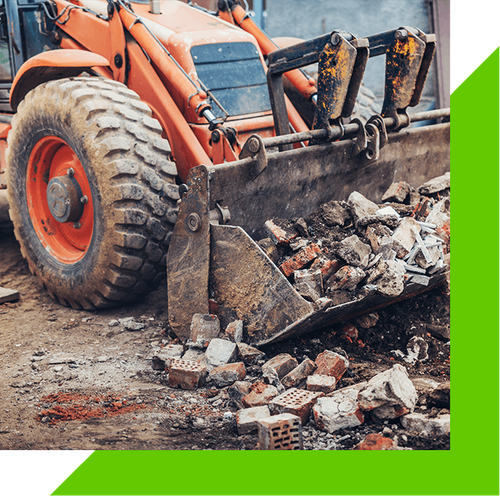 Preparing for Demolition
The RV or mobile home should be completely emptied and all trash removed before it is brought to the demolition site. If you are storing hazardous materials in your RV, make sure that they are disposed of properly. The exterior surfaces will need to be taped off with caution tape so no one can enter the area without the proper safety equipment.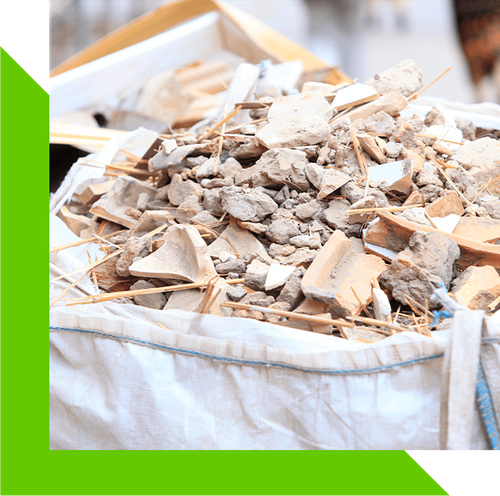 RV & Mobile Home Demolition
The process of demolishing an RV and mobile home is much the same for both, but it does take longer to strip down a larger structure. EZ-Haulers will cut through the RV or mobile home and detach it from all utilities, such as water and electricity.
A crane will be used to lift up the unit and then break it into pieces that can fit in dumpsters. Once this has been done, we can begin taking down each wall to ensure that they are completely removed and disposed of properly.
In summary, demolishing a motor home or RV is not a simple task. Not only must the operation be done in a way that prevents it from becoming dangerous, but also all components must be gathered and recycled correctly. We at EZ-Haulers can safely and efficiently remove your mobile home or RV. For a free estimate, contact us now!
Contact US For More Information